Tuesday, March 1, 2011 at 8:05AM
|
in
28 Black Beauty,
Beauty,
Makeup
Well, it was a cool journey and I hope that you all liked the series! I picked a famous black woman and recreated one of her makeup looks in order to celebrate Black History Month with a beauty blog twist. That was a lot of work to try and churn out looks for everyday, I didn't think about how extensive it would get, lol. I had a good time and honed my makeup skills, tried some new techniques. Of COURSE the main point is that it was nice to give tribute to some beautiful women who have shaped pop culture. Thank you Mama and Ashley for being my models on some of the days, as well!
Which of the "Black Beauty" look(s) did you like best??
Day 1: Naomi Campbell
Day 2: Lisa "Left Eye" Lopes
Day 3: Grace Jones
Day 4: Sade
Day 5: Lil Kim
Day 6: Kerry Washington
Day 7: Pam Grier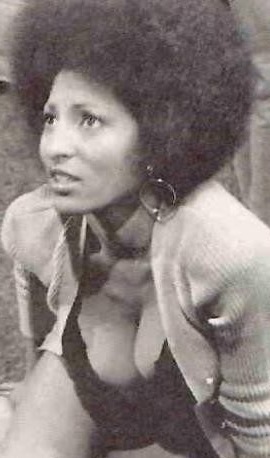 Day 8: Michelle Obama
Day 9: Oprah
Day 10: Beyonce
Day 11: Janelle Monae
Day 12: Meagan Good
Day 13: Alek Wek
Day 14: Alexandra Burke
Day 15: Ashanti
Day 16: Alicia Keys
Day 17: Solange
Day 18: Keri Hilson
Day 19: Josephine Baker
Day 20: Iman
Day 21: Chaka Khan
Day 22: Leona Lewis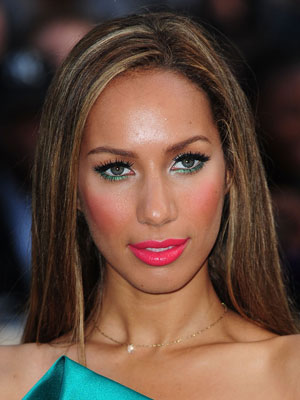 Day 23: Chanel Iman
Day 24: Janet Jackson
Day 25: Diana Ross
Day 26: Rihanna
Day 27: Whitney Houston
Day 28: Emanuela De Paula
Let me know which look(s) were your faves!
Follow Socialite Dreams on Bloglovin'| Follow on Twitter | Subscribe in a Feed | More Options