Wednesday, October 27, 2010 at 11:38AM
In this age of text messages, IMs, facebook, twitter, bbm, and emails, it's quite EASY to stay in touch with people, but the communication can be very surface level. What I'm cherishing so much lately are the nurturing, in-person loving friendship interactions. Nothing beats the love of a great best friend.
It can be the little things, like a hilarious inside joke that makes you laugh for days later as you rethink the funny moments shared entertaining each other at the kitchen table over a piping hot deep dish pizza. Or maybe it's the nurturing grooming fun of painting each others nails, washing and styling each other's hair while music blasts throughout the house. Perhaps the moment is eating brownies and moscato while watching a movie together or consoling with hugs and advice through a tough time.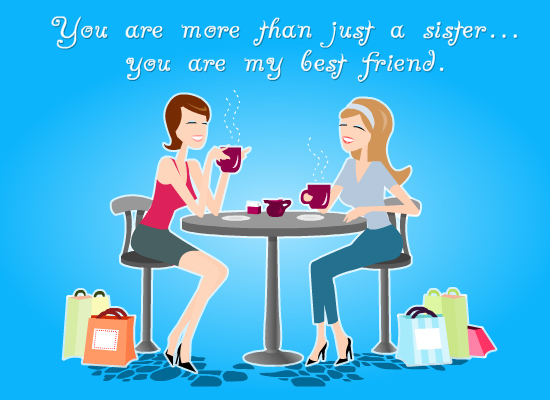 All of these moments are worth cherishing and need to be kept alive in real life, not just through a quick text message or email. I'm giving a shout out to my BFF Ashley for bringing me food when I'm hungry, making me almost choke with laughter at hilarious snarky quips she's made, knocking on the door in the morning so that my lazy self will workout with her instead of procrastinating, tenderly washing my hair and massaging my scalp when I needed it, and just being the awesome lovely she is. I hope that I am just as good a friend to her and that she knows that I appreciate her wholly. Try to get together with your bff at least once a week, I promise that it will elevate your life!
Give a shout out to your best friend! What are some cherished memories that you hold together?
Katy Perry and Rihanna, bffs
Follow Socialite Dreams on Bloglovin'| Follow on Twitter | Subscribe in a Feed | More Options