Sunday, February 26, 2012 at 9:00AM
|
in
28 Black Beauty,
Beauty,
Makeup
The 28 days of black beauty series is a celebration of Black History Month (February) done beauty blogger style. I'll showcase a different woman each day and recreate one of her makeup looks while also giving some information on her life/career. Maybe you'll learn more about some favorites or get hip to new black women that you didn't know much about :) Enjoy!
Shingai Shoniwa is UK lead singer of "The Noisettes". She started her career as a burlesque dancer and went on to lead the indie rock band. She is now also signed with Next Model Management.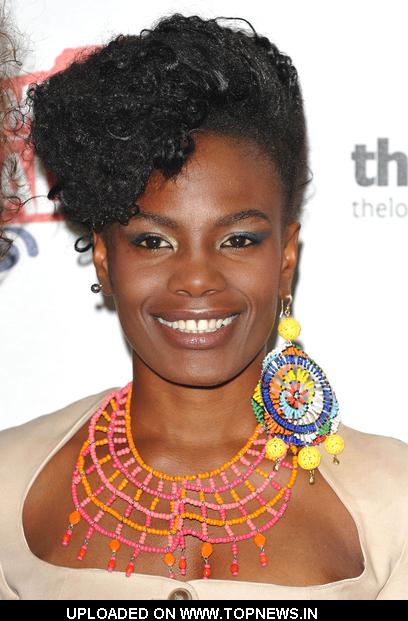 This red, gold, and black look was chosen and I recreated it on Ariel
and here are the pics:
Products used:
Urban Decay shadows in Half Baked (gold), Heat (red), and Perversion (black)
Revlon Sienna Sparkle lip gloss
Mac Format Blush
L'oreal Voluminous Carbon Black mascara
The Noisettes - Never Forget You
Click here to see the rest of the series.
Follow Socialite Dreams on Bloglovin'| Twitter | Facebook | Subscribe in a Feed | More Options