Monday, May 23, 2011 at 10:09PM
|
in
Beauty,
Makeup,
weekly fotd challenge
I've really missed having a set makeup challenge, like the 28 Days of Black Beauty series. It kept me with a set goal of looks in mind and made me step up my fotd posts. You guys all responded well to it so I figured why not set up a weekly thing like that?
Doing it daily burnt me OUUUUT, but having a look once a week is completely doable :) This time, I want to include you guys if you want to participate!
Here's how I want to set it up: On Mondays, I'll post saying who the celebrity for the week is and then show the look that I am going to recreate from said celebrity.
Your challenge, should you choose to participate, will be to pick any look from that celebrity as well, recreate it, then email me the inspiration look and your take on it :) It can be the same look that I chose or a different one, but must be of that celebrity that week.
On the next Monday (giving you a week to get it done) I'll post my finished look as well as you girls' and also post the celeb for the following week.
The first celebrity that we are going to recreate is Katy Perry. Here is the look by her that I plan to do:
And then you can pick any other Katy Perry looks to recreate or do the above one as well....here are some examples of other looks: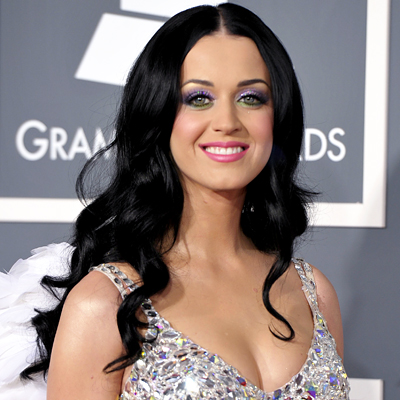 So now you pick a look by Katy, which can be any of the above or any other that you want, and let me know in the comments which look you are going to recreate (just post a link to the photo). When you are DONE creating the look, email it to me ( socialitedreams at gmail.com ) along with any links to your blogs/twitter/facebook that you want to if you want others to contact you/add you/follow you. I hope that you guys enjoy this and participate!
Follow Socialite Dreams on Bloglovin'| Follow on Twitter | Subscribe in a Feed | Email Me