Monday, September 5, 2011 at 7:53AM
|
in
Beauty,
Makeup,
weekly fotd challenge
First and foremost, let me just say that my skin looks like crap right now because I am a stubborn fool and tried Biotin again even though I KNOW that it broke me out last time but I wanted to just believe that it would work for me. So, I didn't do multiple Kat Graham looks because my face is staging a revolt :( Don't mind the huge honking bumps!
Kat is a gorgeous actress, model, dancer, singer and stars in Vampire Diaries right now. She was the inspiration the past couple of weeks and here are the results:
Kat's look
My Recreation
And the readers' submissions:
Kadian of aceyourface.co.uk
Destinee of http://lovedestinee.blogspot.com
Good job, girlies!!
The next celebrity is...... Christina Aguilera! I find her to be so gorgeous and talented. She loves to change her look, from dirty to pinup sexpot and I'm down for all of them :)
You can either email the looks to me at socialitedreams at gmail.com or do a post of the look on your blog and link back here: "This look was created for the Socialite Dreams celebrity makeup challenge". You can turn in a previous look that you've done if it was inspired by this celeb.
The deadline for looks is: Sunday Sept. 18th.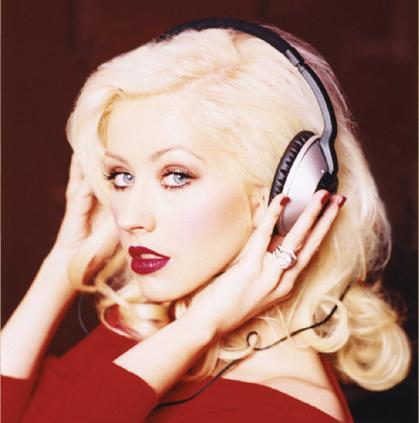 Have fun with it and can't wait to see your look recreations!
Follow Socialite Dreams on Bloglovin'| Subscribe in a Feed | Email Me