Tuesday, October 12, 2010 at 11:00AM
|
in
Beauty,
Entertainment,
Hair
Most of us have someone whose tiny waist or big hair or gorgeous smooth skin we covet. Who are some of the celebs that you've been a bit green with envy over, try to emulate, or are influenced by? I'll start with some of mine (no this doesn't isn't meant to be self deprecating, I love some things on ME, just seeing what celeb bits and pieces you admire):
-My hair porn goes to Corinne Bailey Rae...that girl has some gorgeous big curls that just looks divine to me! Can't wait until mine grows out for a couple of years so that I can wear it big like hers, yowsa!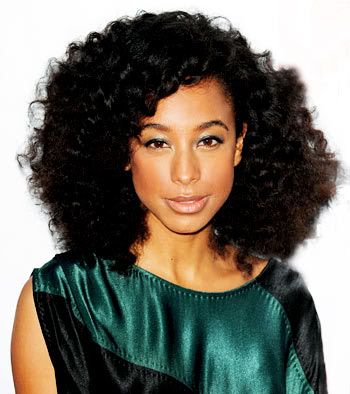 -Naomi Campbell is crazy as all hell, but she exudes a panther like essence that is pure power and sexuality, from her gorgeous eyes to those long legs killing it on the runway in a walk that made her famous (and has a song!). I wish that I could have her strut and the attention grabbing oomph that accompanies it.
- I used to have total booty envy for Vida Guerra in College because it's so round and cute. Met her in LA and it's just as perfect in person! As long as I stay on my squat game, not a bad booty to covet!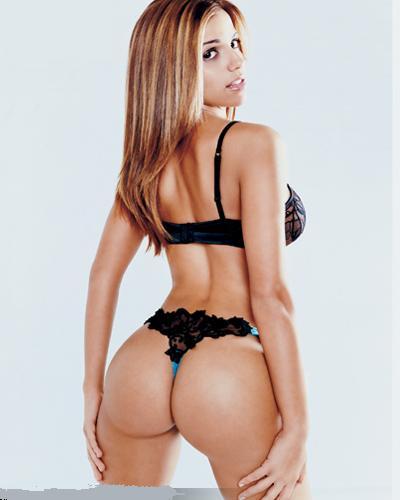 Me and Vida:
-Spectacular skin goes to the beautiful Jessica White. There's a reason this girl is the only African American model with two cosmetic contracts (Covergirl then Maybelline). She is super stunning!
-The most awesome eyes have to go to Adriana Lima. That girl gives a smoldering look like no other and they are a gorgeous shade...contender for best boobs too: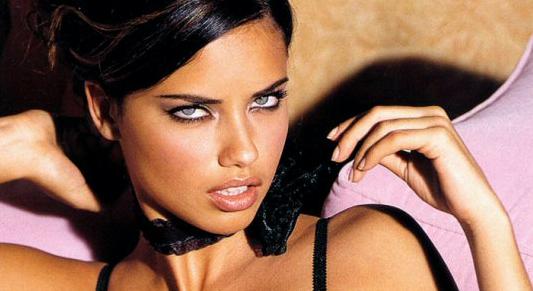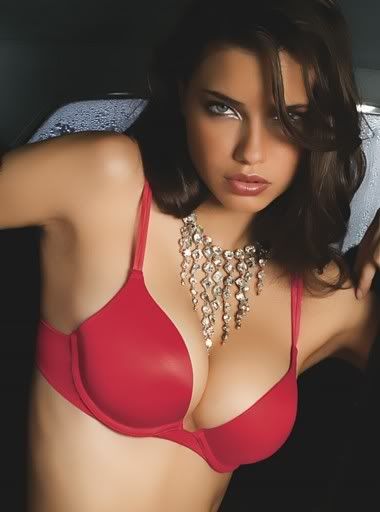 Angelina is a SUPER close second with the eyes to me
-Most perfect orbs (boobs) goes to the sweet yet sexy Scarlett Johansson.
-Last but not least by any means, I love the image of glamour that Diana Ross has maintained for 40 years and her diva-tude. Like they say, history doesn't remember the nice girls.
So, what are some traits that you admire? Some body parts that you desire? Envy worthy bits and pieces?