Wednesday, December 29, 2010 at 6:53PM
|
in
Hump Day Hotties
I am soooo sorry that Hump Day Hotties didn't get posted this morning; I had to go to work and my silly self didn't schedule a post to appear in my absence like I generally do. Hopefully once your eyes feast on these yummy morsels, you'll completely forget about my error! Enjoy ;)
Taylor Lautner: Twilight has made this delicious treat a household name. I wish that I were 13 again, would certainly have him plastered all over my walls! mmmm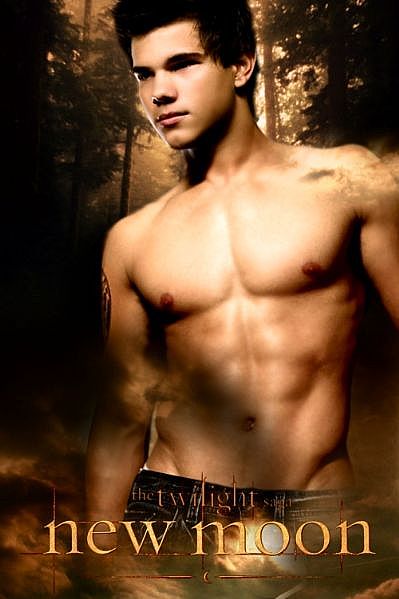 Jon Hamm: This hunk from "Mad Men" is tall, striking, and worthy of the list for sure
Ryan Reynolds: He's been on our hump day hotties list before, but he's certainly GORGEOUS enough to make repeat appearances.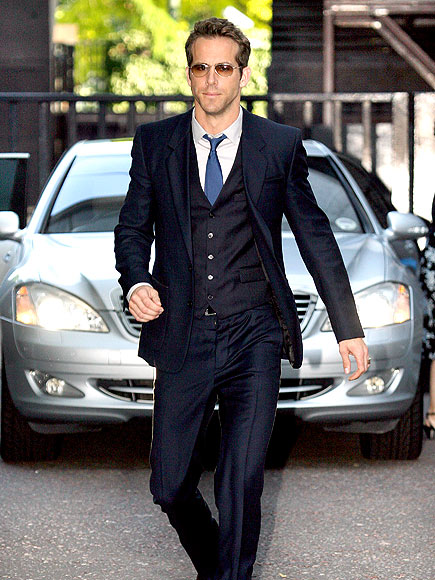 KELLAN LUTZ: Another Twilight Alum, this gorgeous man could convince me to take up immortality if it meant looking at THAT hotness forever.
JOE MANGANIELLO: This True Blood star is truly hot....he could nibble on me anytime, werewolf form or not!
This truly was the year of the vampire, most of the list is from freaking vampire flicks!
Who are some hotties that you'd like to see on future lists? (For previous hump day hotties posts, click here)
Follow Socialite Dreams on Bloglovin'| Follow on Twitter | Subscribe in a Feed | More Options