It's that time for planning and hoping for good things in the new year. The last Friend Friday of the year focuses on where we see our blogs heading in the future and what we hope to improve upon. Thanks Modly Chic for creating the fabulous idea of Friend Friday!
1. What's the one thing you vow to learn or do in 2011 to improve your blog?
I plan on taking the leap into youtube. I am completely motion camera shy, so it's going to be a crazy endeavor to get my butt on camera! Totally need to start dating a techie dude who can edit my videos for me, lol.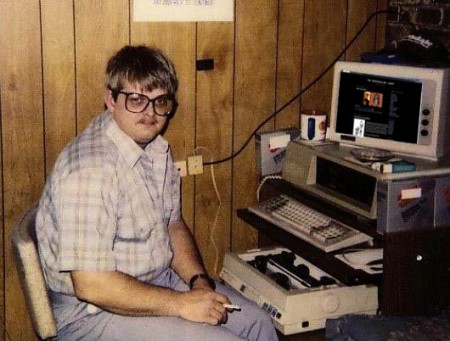 my future boo
2. What did you learn about blogging in 2010 that you plan to put into practice next year?
Learned to comment more and engage with others as much as possible, both on my own site and on others. As well, joining communities such as Friend Friday, IFB, and others helps to build up rapport. Using a reader such as Bloglovin' helps SOOOO much in keeping track of new updates that other bloggers make.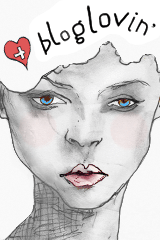 3. Do you have any high-level goals for your blog in the coming year? Monetization? More comments? More connections with other bloggers? A new template?
The youtube thing, being in talks with more companies that may want their items reviewed, monetizing would be sweet. Lots of readers check out the site and lurk, would be lovely to figure out how to get the commenting/interaction more. Makeup looks seem to get the most interest, so perhaps the youtube videos will bring about the comments and interaction since it's an expansion.
4. If you could collaborate with one other blogger within your sphere of influence in 2011, who would you like to collaborate with, and what would you like to collaborate on?
Hmm, good question! There are so many awesome people out there. I have a good collaboration in the works as soon as I figure out this youtube thing, but I'll let ya'll know more about that when it actually happens. I'd like to collab with...The Moptop Maven because I've worked with others on my faves list but never with her. We both like makeup, hair, and little adventures/travel so why not? Would be fun :)
5. What do you plan to do to support other bloggers next year?
Bloggers who want to introduce themselves to my audience can always be featured, they can continue to write guest posts here. I'll continue to show support by tweeting posts that I like and making comments on lots of blogs. Shame that not many bloggers take the time to go out and create a community by commenting on OTHER people's blogs and not just interacting in the comments of their own. Supporting fellow bloggers is a good thing, especially since most want comments on their blogs.
What do you think of those answers? Are you into watching your favorite bloggers make youtube videos? What would you like to see on Socialite Dreams in the New Year? What type of posts do you enjoy seeing?
Well my lovely lovely socialites, this is the final posting of 2010. It's been fun and see you on the other side; HAPPY NEW YEAR!!!!
Follow Socialite Dreams on Bloglovin'| Follow on Twitter | Subscribe in a Feed | More Options