Thursday, September 30, 2010 at 11:51AM
Most little girls grow up swooning over Disney Princesses and want to live out that fairy tale of meeting Prince Charming and becoming royalty; I was definitely no different! Cinderella was obsessively on repeat in my vcr, "Cinderelly, I want that Cinderelly!" was apparently the only phrase I knew as a small girl. As I got older and more into romance novels than Disney, the desire to be titled was still strong. Ah, to be a Countess, Baroness, Marchioness, or the highly coveted Princess! But what chance is there for a random black girl to become ROYALLY elevated? Apparently it isn't completely impossible, although the media rarely covers the rise of beautiful black female noblewomen!
The gorgeous Angela Gisela Brown married her love, Prince Maximilian Nikolaus Maria of Liechtenstein, which led to her becoming Her Serene Highness Princess Angela of Liechtenstein.
She was a fashion designer in New York who happened to meet him at a reception; they became friends, dated, and voila, PRINCESS! *Swoon*
Ms. Cecile De Massey became a Baroness when she married Prince Albert of Monaco's nephew Baron Christian Louis!
Remember "The Color Purple" movie? Nettie, the "beautiful sister", is actually a Ghanaian Princess of the royal family of Wenchi! Her real name is Akosua Busia.
Princess Keisha Omilana is a model turned Princess when she married Prince Kunle Omilana of Nigeria. The beauty hails from INGLEWOOD, California (seriously, what's in the water there? Isn't that where Tyra Banks is from as well?) and now is a fashion maven as well as philanthropist/model/designer.
Mary Countess von Habsburg of Austria married into a long line of prestige when she married Ferdinand Leopold Joseph Count von Habsburg of Austria, who is a descendant of William the Conqueror. She was an average woman in Sudan and voila, now nobility!
There is just something about royalty and titles that intrigues me to no end. Clearly I dream of being a socialite but a PRINCESS just seems that much more chic. Prince William, I am single and looking at you honey! Coming to any American receptions any time soon? We must chat.
It's nice to see that it's not just a dream for some women! Life in the opulent fab lane can be a reality for some, keep wishing upon that star.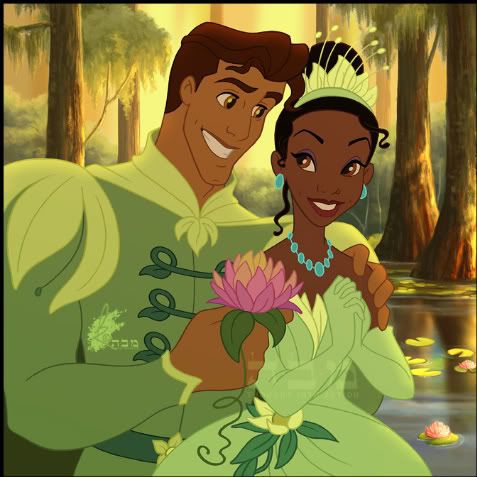 Follow Socialite Dreams on Bloglovin'| Follow on Twitter | Subscribe in a Feed | More Options