Friday, September 9, 2011 at 12:20AM
|
in
Beauty,
Makeup,
weekly fotd challenge
The next celebrity is...... Christina Aguilera! I find her to be so gorgeous and talented. She loves to change her look, from dirty to pinup sexpot and I'm down for all of them :)
You can either email the looks to me at socialitedreams at gmail.com or do a post of the look on your blog and link back here: "This look was created for the Socialite Dreams celebrity makeup challenge". You can turn in a previous look that you've done if it was inspired by this celeb.
The deadline for looks is: Sunday Sept. 18th.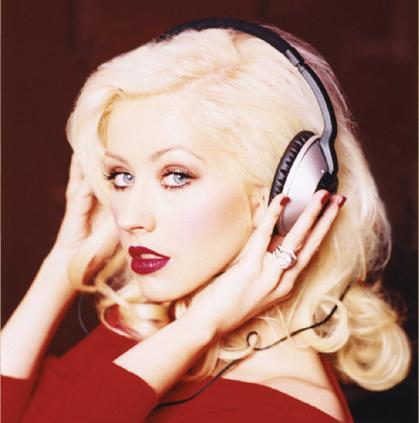 Have fun with it and can't wait to see your look recreations!